Modular LED Video Wall
HD Broadcast Cameras
Post Production
Live HD Camera Crews
Convention Video
I-MAG
PC Rental
Aerial Video/Photography
GoPro Hero (Action Cameras)
Much more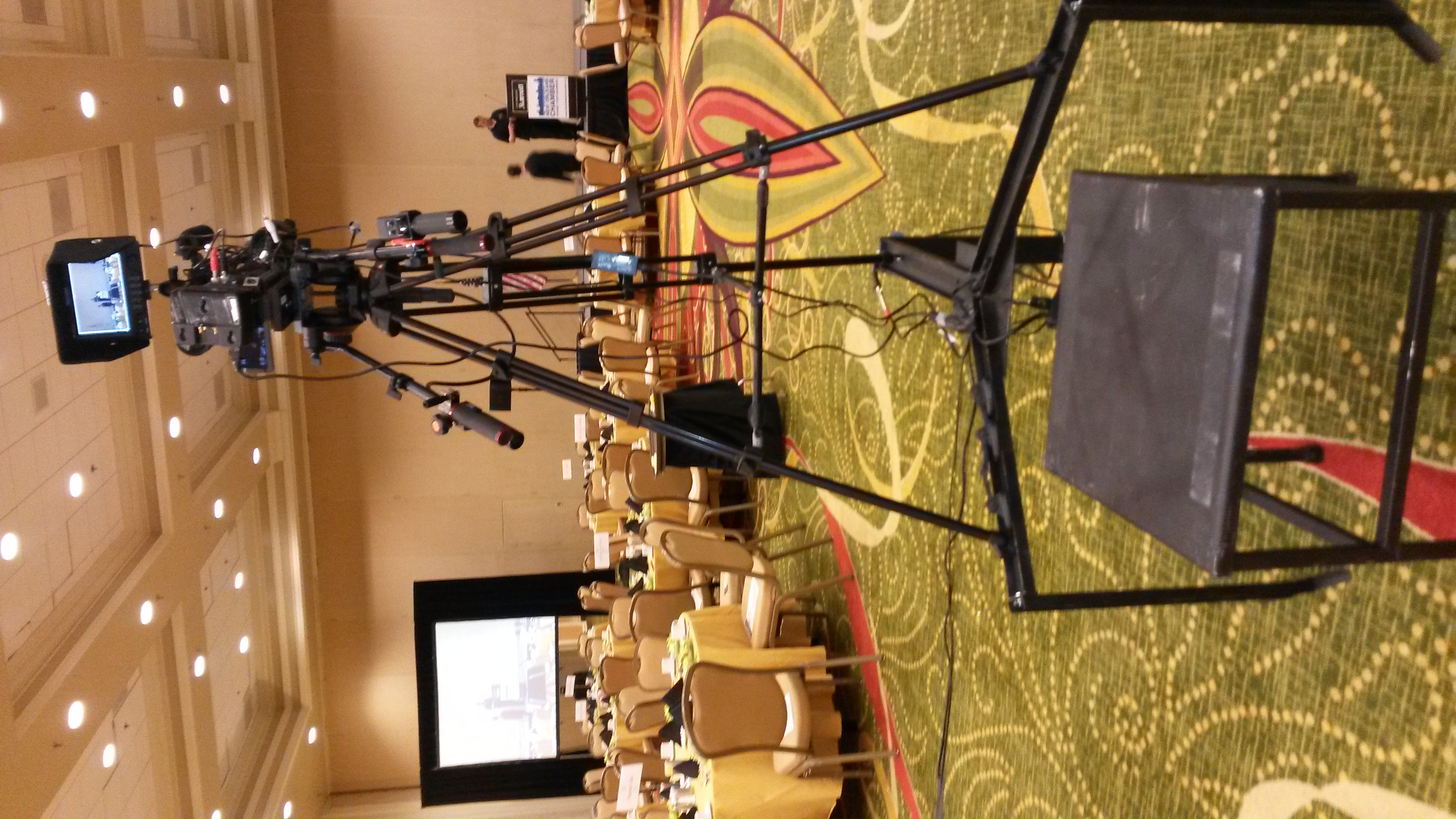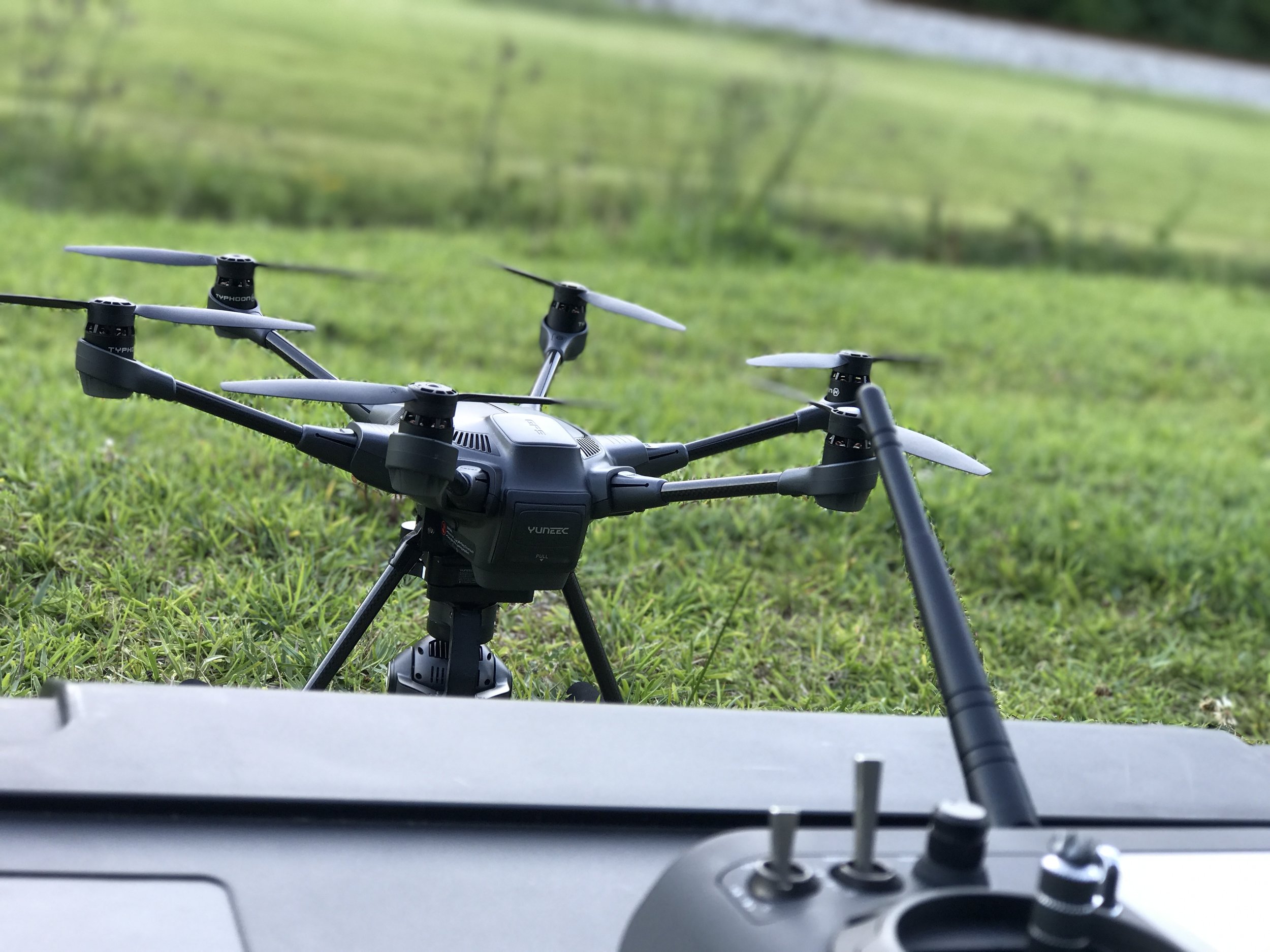 Contact us for quotes or booking information!
| LIVE AND CORPORATE VIDEO
We specialize in LIVE MULTI-CAM event shoots that can be streamed and recorded, as well as COMMERCIAL FILMS. We will work with you from concept development all the way through final steps of post production.
| LED VIDEO WALL
Don't let the day light or the rain ruin an opportunity for you to add sponsor signage or I-MAG to your event. Our 4.81mm LED video wall can increase the production value of your event in no time at all!
|DRONE AND AERIAL VIDEO SERVICES
First and foremost we are fully certified and insured and regard safety as the most important aspect of any flight we take. We will be sure to capture everything that you are looking for. From independent films to real estate properties, drone video will add an amazing perspective to your project. We also offer helicopter services to add an even more complete aerial package when the need arises.